Can I add a coupon?
You betcha.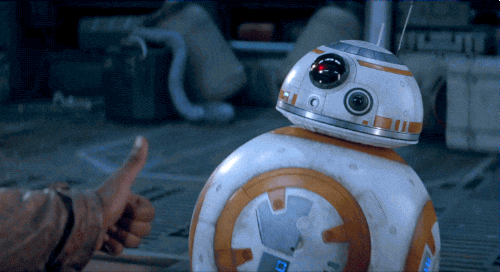 And what a team player you are, huh? There are two ways to submit a coupon!
The first is through the extension--at any time, you can click on that 'h' button and scroll to the bottom to 'share a code', just like this:
The second way is through our website! When you're on JoinHoney.com, you'll see a list of our trending stores. On the right hand side is a live feed of coupon codes being submitted--when you submit a code to the extension, you have the option to add your name and photo so that folks know who to thank! If you prefer to work in the shadows, like a deal-saving Batman, that step is completely optional. Above that feed is a link that says "Have a code?" and if you do, well--you know what to do. Click away!
If you submit a coupon for a store we don't yet submit, don't worry--a team member will receive it and we'll look into adding support for that store ASAP 😎